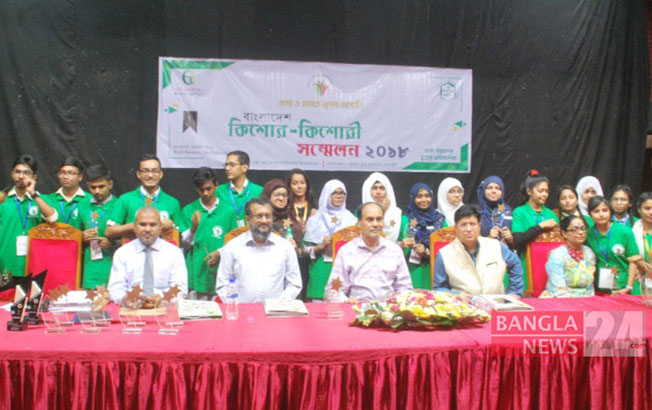 Prominent persons of the country have urged the youth to speak out against social and moral degradation. They made this call at Dhaka University Student-Teacher Center (TSC) auditorium on Friday afternoon.
The Founder and President of Ethics Club Bangladesh M E Chowdhury Shamim, Former Permanent Representative of Bangladesh to the United Nations Dr. AK Abdul Momen, Managing Director of Palli Karma-Sahayak Foundation (PKSF) Abdul Karim, Deputy Managing Director of PKSF Fazlul Kader were present at the event.
Addressing the students present at the event, Abdul Momen said that our social and moral degradation is happening. You have to be vocal about these things. Be established in life in such a way that all of you choose yourselves as ideals. Md. Abdul Karim said you have more knowledge than us. Because your age is the age of information technology. In our time there has not been so much progress in information technology. You must be indomitable. Make the impossible possible. A minute's silence was observed at the beginning of the ceremony to commemorate the tragic month of August.